Our Location – Malek Medical – Carbon Dioxide Injector
Our location is the Hanseatic City Wismar.
All our processes take place directly at our company headquarters.
CO2 injector for angiography developed in Germany
Medical device approval by German regulators / bodies
Production of the complete contrast medium injector in Germany
Support, consulting and sales from Germany
History – Malek Medical – CO2 Injectors INSPECT 2005R and 3005R
Our company history.
We have been passionate about CO2 angiography for 30 years.
Development and distribution of the world's first fully automated CO2 injector
INSPECT 2005R since 1993:
Expertise in carbon dioxide angiography for 30 years
INSPECT 3005R sales launch 2019
Continuous development of our processes and products
Family owned company
Awards – Malek Medical – CO2 Injector
Our awards.
Innovation and quality awards.
Innovation awards for CO2 angiography technology
Quality awards for our activities
Highest customer satisfaction for the CO2 contrast agent injector
Outstanding production processes
VR Innovation Award 1st place
"Malek Medical GmbH from Wismar for the further development of the injector for carbon dioxide-based contrast media, which has been on the market since 1996. Various detailed solutions were incorporated into the further development of the injector: the pneumatic structure was built with almost no flow resistance; the method for measuring the smallest gas quantities was refined; a heater was integrated for gas heating; pressure compensation for different injector systems was added and an additional blood pressure measurement system was installed in the patient's vessels. In addition to the innovative further development of the injector, Malek Medical's strong regional ties are also noteworthy. Regional partners such as Wismar University of Applied Sciences, the Institute for Polymer Technology Wismar and local supplier companies are involved in development and production."
(translation: Malek Medical)
Source:
Ministerium für Wirtschaft, Infrastruktur, Tourismus und Arbeit, MV↗
Philisophy – Malek Medical – CO2 Injector
Our company philosophy.
Customer and patient satisfaction first and foremost
Safety is our highest priority
We stand behind our promises
Always being there for our customers
There is a solution for everything
Employees – Malek Medical – CO2 Contrast Agent Injector
Our Employees.
All our employees will always be there for you.
Highest expertise in CO2 angiography
Always available and solution-oriented
Unique working environment
The employees are the heart of our company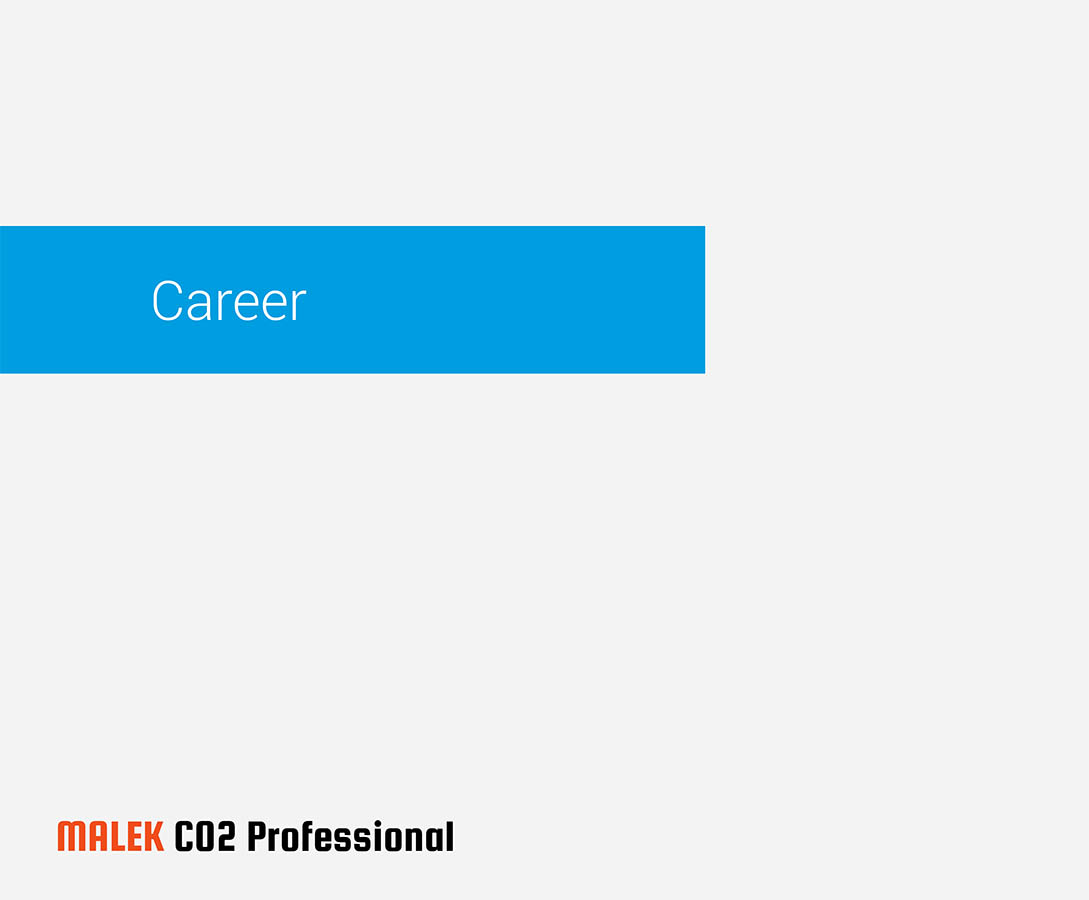 Career – Malek Medical – CO2 Injector
Our career opportunities.
Career is written BIG in our company.
Proactive applications welcome!
Are you looking for the challenge that suits you?
Are you ready to be innovative?
Contact us!