INSPECT 3005R
CO
2

Contrast Agent Injector
Carbon-Dioxide-Angiography
Kontrastmittelinjektor INSPECT 3005R
INSPECT 3005R
The CO2 contrast medium injector for high-quality diagnostics and intervention in radiology and vascular surgery. Quality assurance in X-ray diagnostics in everyday clinical practice.
THE ORGINAL – Made in Germany
The latest fully automatic CO2 contrast agent injector INSPECT 3005R from Malek Medical GmbH, the innovation and technology leader in CO2 angiography and DSA with CO2.
We are the inventors of fully automated CO2 angiography. We manufacture our CO2 injectors ourselves and have been selling them successfully worldwide for 30 years.
Perfect for DSA in hybrid OR and C-arm.
The safest and fastest fully automatic CO2 – DSA injector for CO2 contrast media.
Highest accuracy and most unique user friendliness.
With the technology functions MAX, ICF and DIT.
Let the specialist for automatic CO2 angiography advise you.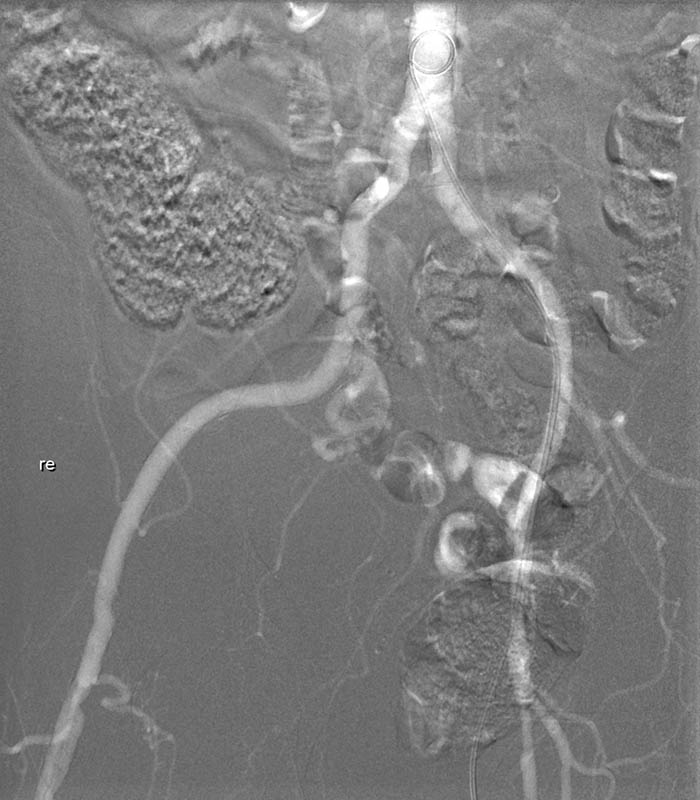 CO₂ can do!
CO₂ now!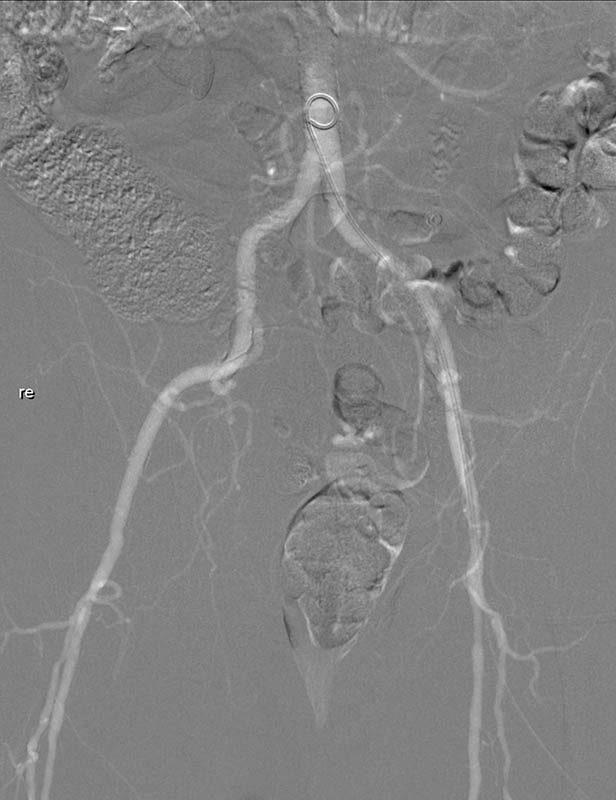 Do it with CO₂ !
Malek Medical GmbH
CO2 PROFESSIONAL
Holzdamm 4
23966 Wismar
Germany
Do you have any questions about CO₂ injector or contrast agent