INSPECT 3005R
CO
2

Contrast Agent Injector
Carbon-Dioxide-Angiography
Kontrastmittelinjektor INSPECT 3005R
INSPECT 3005R
The CO2 contrast medium injector for high-quality diagnostics and intervention in radiology and vascular surgery. Quality assurance in X-ray diagnostics in everyday clinical practice.
THE ORGINAL – Made in Germany
The latest fully automatic CO2 contrast agent injector INSPECT 3005R from Malek Medical GmbH, the innovation and technology leader in CO2 angiography and DSA with CO2.
We are the inventors of fully automated CO2 angiography. We manufacture our CO2 injectors ourselves and have been selling them successfully worldwide for 30 years.
Perfect for DSA in hybrid OR and C-arm.
The safest and fastest fully automatic CO2 – DSA injector for CO2 contrast media.
Highest accuracy and most unique user friendliness.
With the technology functions MAX, ICF and DIT.
Let the specialist for automatic CO2 angiography advise you.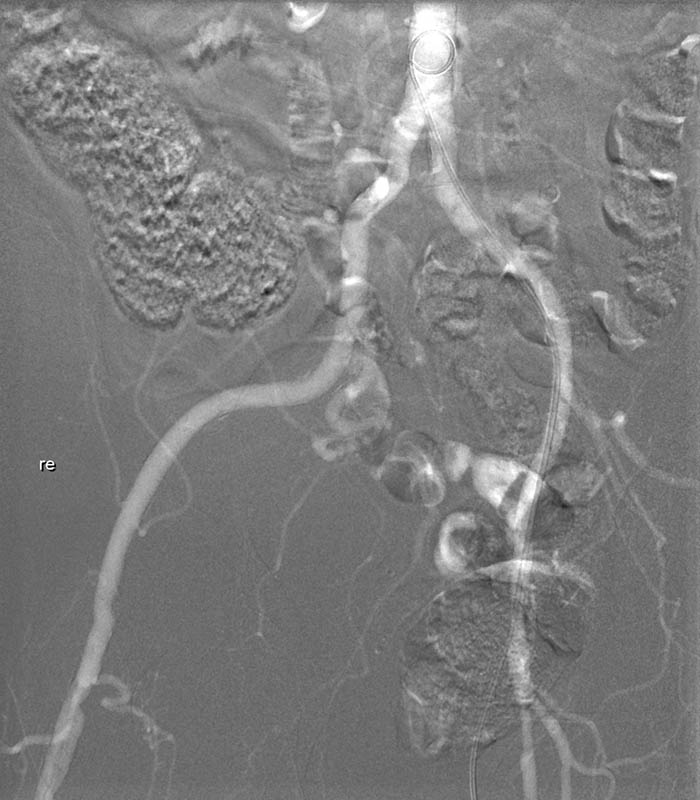 CO₂ can do!
CO₂ now!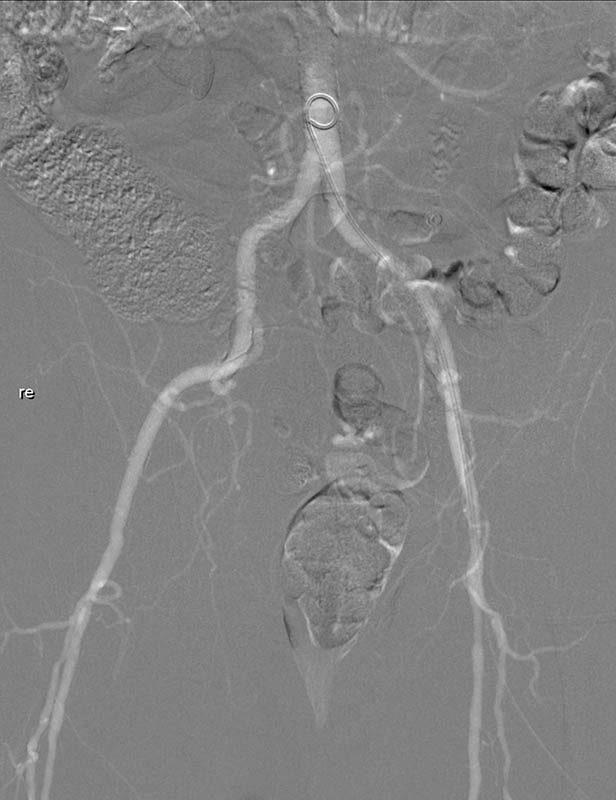 Do it with CO₂ !
THE 8TH CO2 INJECTOR INSPECT IN BERLIN
The MALEK INSPECT 3005R is a high-quality CO2 contrast medium injector that is used by many hospitals and clinics around the world. It is a reliable and safe device that can help to improve the efficiency and effectiveness of angiography procedures.
The MALEK INSPECT 3005R is a CO2 contrast medium injector that is used for angiography. It is a state-of-the-art device that is characterized by its precise dosing and ease of use. The INSPECT 3005R enables fast and safe delivery of CO2 contrast agent during diagnostic procedures, such as CO2 DSA (Digital Subtraction Angiography).
21.08.2023
18th National Conference on Health Economy
We were guests at the 18th National Conference on Health Economy in Rostock and would like to thank all the speakers for their interesting presentations and discussions
#Health2023: Innovation and collaboration for a sustainable future
Wismar - Primary School Basketball Tournament
On 29.04.2023, the school basketball tournament took place in Wismar. Both teams from the Rudolf Tarnow School, the Minis and Maxis, took 1st place. An exciting tournament, excellent performance. There were golden medals for everyone and a team trophy. We, as the sponsor of our teams, thank you for the good organisation of the tournament and wish the teams continued sporting success!
Carbon dioxide as a contrast agent in vascular medicine - 11th user course
Many thanks to Mr CA Sven Seifert and his team from Klinikum Chemnitz gGmbH for the great CO2 practical course. Compact and competent.
CO2 interventions from aorta, shunt to peripheral, with mobile C-arm (Ziehm Imaging) of the last generation and with large system (Philips Allura), in the angiosuite and in the hybrid OR.
Best results with the Malek CO2 Injector INSPECT 3005R, the original!
| | |
| --- | --- |
| 27.04.2023 | |
State technology conference showed world class from MV
The extremely successful location development in Mecklenburg-Vorpommern was reported in best-practice examples. Among them were world-class stents from Warnemünde presented by the specialists from Cortronik GmbH (BIOTRONIK). We were there!
A look back...
almost 15 years ago, our world's first CO2 injector "INSPECT 2005R" showed its fully automatic qualities together with a Ziehm C-arm:
Malek Medical GmbH
CO2 PROFESSIONAL
Holzdamm 4
23966 Wismar
Germany
Do you have any questions about CO₂ injector or contrast agent